IN THE SPOTLIGHT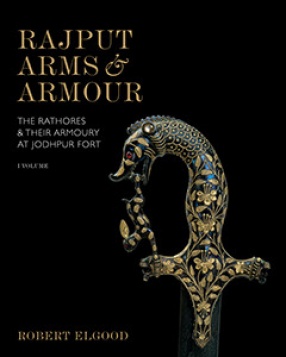 Rajput Arms & Armour: The Rathores & Their Armoury At Jodhpur Fort. Volume I & II
Synopsis
594.00 $ 660.00 $
Some years ago the study of arms and armour of the subcontinent reached a plateau where enough was known to allow curators and collectors a veneer of authority when writing and speaking about the t...
Read more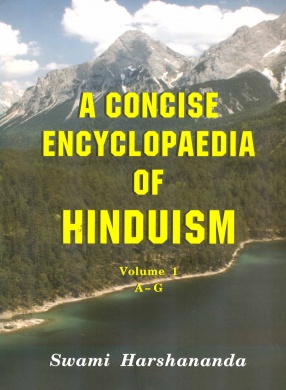 A Concise Encyclopaedia of Hinduism (In 3 Volumes)
Synopsis
225.00 $ 250.00 $
Of late, study of Hinduism is drawing the attention of scholars both from India and from other countries. However, books on general Hinduism covering all aspects are hard to find.
The book ...
Read more