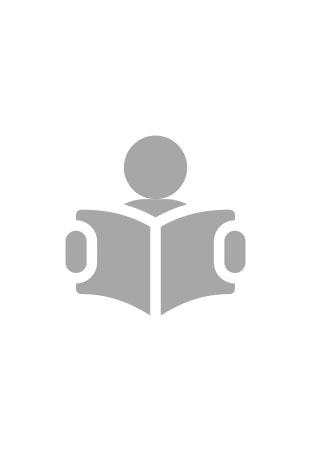 Preview now
Dictionary of Commemorative Plant Generic Names (Vol. I. A.)
Synopsis
From the foreword by Dr. S.K. Jain: "Generic names have been given after the names of persons, places, institutions, events or after the form, character and qualities, etc. of the organism. The present work deals with those plant genera whose names were given to commemorate persons. It is interesting that authors have honoured not only big names in science, teachers, helpers and explorers but also statesmen, benefactors, friends, administrators and all sundry kinds, including spouses; but they are mostly given after persons who do contribute significantly to foundation, development and promotion of science.
The present work is unique, because an ordinary dictionary of names would give just etymology, i.e. the meaning or the basis of that name; while this work very unusually and significantly elaborates biographical aspects and highlights the work and impact of those persons.
He already has about 12000 commemorative names on his list. This nearly 3-decades project started with very meagre funding, and the progress has been due to his devotion and commitment and generous help of literature by many scientists all over the globe. In last four years he has himself typed about 7000 pages of the draft of the work and, with the publication of this first volume, only a part of it will see the light of the day.
Read more