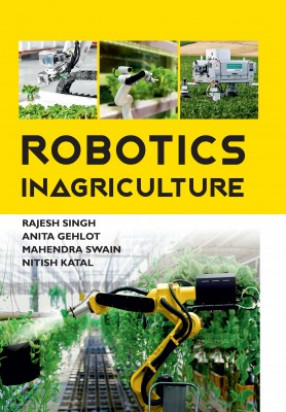 Preview now
Robotics In Agriculture
Synopsis
This book is a platform for anyone who wishes to explore robotics in the field of agriculture and broaden their understanding and its uses.
This book offers an expert system with proper examples to understand. The book also covers the basics of robotics with example so that anyone can easily understand the concept. The book is divided into fifteen chapters and explores the areas where robotics can play an important role to enhance the efficiency and productivity in agricultural field.
After reading this book, you'll understand what robotics is, where it is applicable, and what are its different branches, which can be useful in different scenarios.
Read more
Books by the same authors