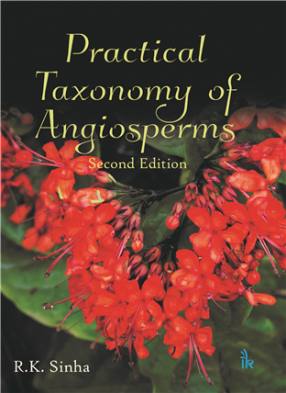 Preview now
Practical Taxonomy of Angiosperms
Synopsis

In this second edition, the book has been thoroughly revised eliminating errors and changing some of the contents in the light of recent developments in the field of plant taxonomy.The book presents the subject in a systematic manner with well labelled diagrams and flowcharts. A sincere effort has been made to make this book more informative and useful by covering all the important aspects of the subject.
New topics in this edition
The topic "Herbarium" is rewritten to make it more useful and informativ.History of classification of plants and scientists' contributions.botanical gardens.Pollination and fertilization.Description and systematization of plants of families Annonaceae and Nyctaginaceae.
Read more