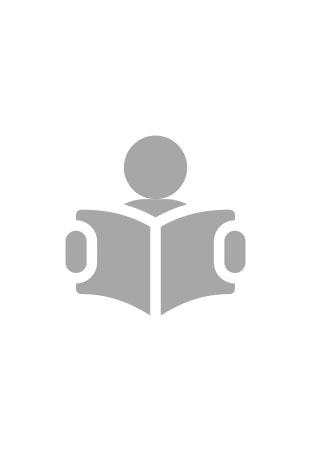 Preview now
Alipore Bomb Trial, 1908 -1910: A Compilation of Unpublished Documents (Volume 2)
Synopsis
Alipore Bomb Trial or Maniktala Conspiracy Case, as it is popularly known, occupies a significant place in the history of India's freedom struggle. Having failed to kill Lieutenant-Governor Andrew Fraser after two attempts, on 30 April 1908, two teenagers named Khudiram Bose and Prafulla Chaki blasted a carriage at Muzaffarpur, Bihar mistaking it in darkness as the carrier of D H Kingsford, former Chief Presidency Magistrate, Calcutta. The Government acted with speed and success, and eventually 36 persons, including Sri Aurobindo, Barindra Kumar Ghose (younger brother of Sri Aurobindo), Upendra Nath Banerjee, Ullaskar Datta, Hemchandra Das were arrested and committed to trial in Alipore Sessions Court for "waging war against the King-Emperor".
Alipore Bomb Trial, 1908-1910: A Compilation of Unpublished Documents, Volume 2, critically examines the criminal justice system prevalent during the 'British Raj' particularly in the light of the famous trial in the Alipore Sessions Court and subsequently in the appeal at the High Court, Calcutta. Although Beachcroft, the Additional Sessions Judge, Alipore flamboyantly wrote in the judgment, "No Englishman worthy of the name will grudge the Indian the ideal of independence", such rhetoric was meaningless as at every stage, inadmissible or fabricated evidences were relied upon, seizure lists vetted by illiterate witnesses were endorsed and overall rights of the accused as enshrined in the laws then in force were blatantly flouted.
An astute analysis of the historic courtroom peroration of Deshbandhu Chittaranjan Das, assisted by other defence counsels viz. Bymokesh Chakraborty, R C Banerjee, Bijoy Krishna Bose in the Sessions Court and the High Court which ultimately led to rescue Sri Aurobindo and others from the gallows, makes the treatise a treasurable companion for researchers, students and general readers as well.
Read more